PASSION FOR CHANGE
AUGUST 16 - 20, 2019 · NUR-SULTAN (ASTANA), KAZAKHSTAN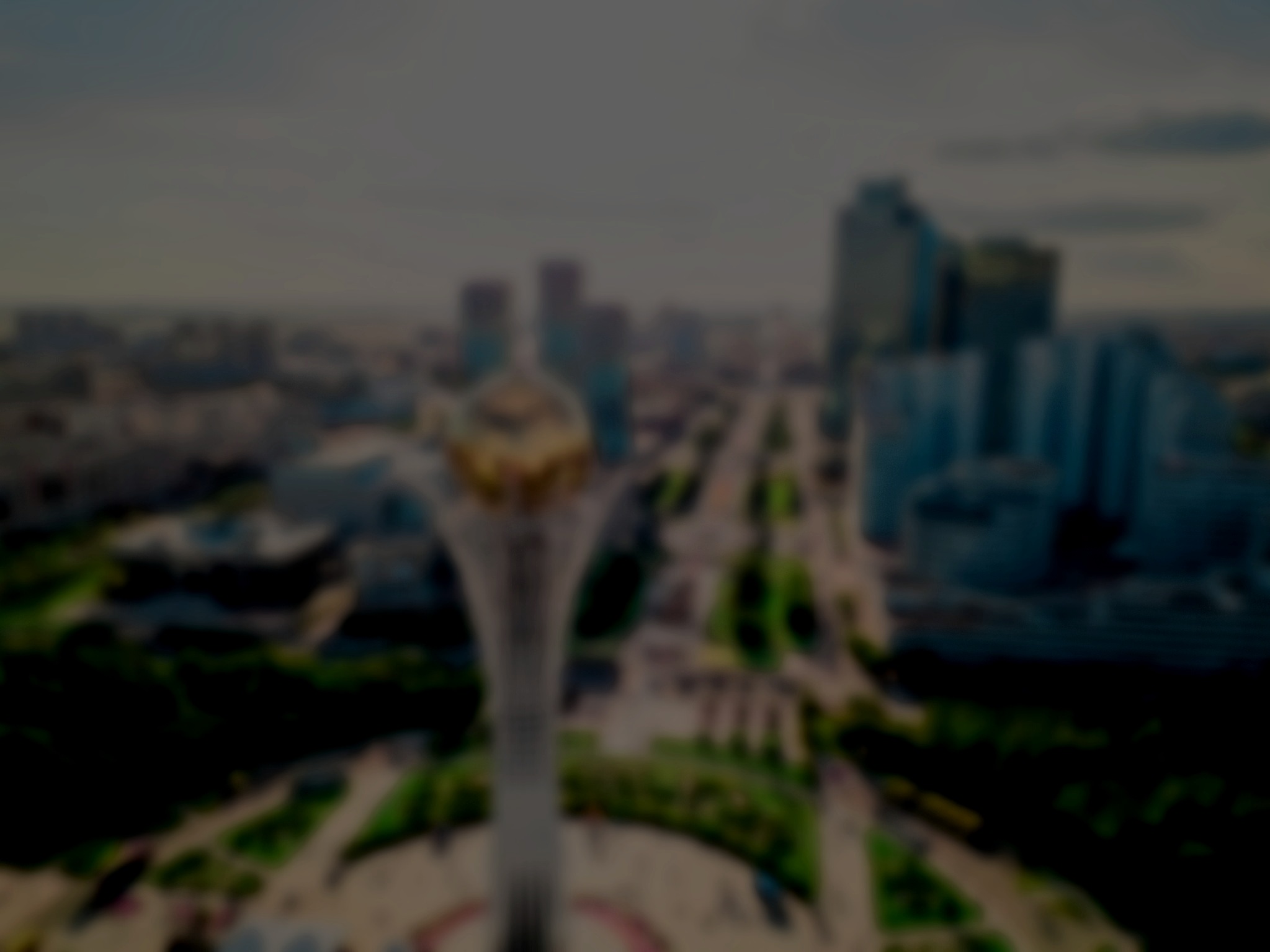 FOR THE FIRST TIME, HPAIR CONVERGES ON CENTRAL ASIA.
This year's HPAIR Asia Conference will be held in Nur-Sultan (formerly Astana), Kazakhstan's dynamic capital city.
Central Asia is a thriving and dynamic region, and Nur-Sultan is leading it forward. As the former host city of the World Expo 2017, and the future host city of the WTO Ministerial Conference 2020, Nur-Sultan is positioned as Central Asia's burgeoning hub of international diplomacy, trade, and cultural exchange. HPAIR is now part of this historic moment.
A GLOBAL CONVENING.
HPAIR Asia Conference is the continent's premier annual international summit for the next generation of leaders. Held in a different city in the Asia-Pacific region each year, the 5 day, 500 delegates conference is an unparalleled chance to broaden one's network, knowledge, and horizons.
THE CENTER OF IT ALL.
Established in 2010, Nazarbayev University (NU) is Kazakhstan's flagship university, and one of Asia's leading institutions. Founded by Nursultan Nazarbayev, the First President of the Republic of Kazakhstan, the university's mission is to contribute to the development of Nur-Sultan as a hub for international innovation and knowledge. With an extensive international network of partners, an attractive location, and world-class facilities, Nazarbayev University has hosted numerous international events since its founding. Its 500 faculty members and 3000 undergraduates look forward to welcoming the HPAIR Asia Conference 2019 to Nur-Sultan (Astana)!
HPAIR is entirely student-driven. Click here to meet our team of incredible students in a jointly-organized collaboration between HPAIR's Organizing Committee at Harvard and a counterpart organizing committee at Nazarbayev University in Nur-Sultan, Kazakhstan.